WIndow Tinting is ideal for......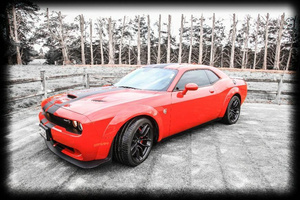 Window tinting is ideal for sun control and privacy and for avoiding problems such as heat, sun damage lack of privacy and security issues in your Vehicle.
Our skilled and knowledgable installers complete every job to the highest of standard.
We provide free estimates. So what are you waiting for call us today to discuss how we can help you protect whats important to you!
Gavin Read
Owner/Applicator

Gavin has been applying Window Tint since 2000. He picked up his tinting skills while he was an Automotive/House Glazier. Although self taught from the start he has attended many courses over the years to sharpen his skill of making sure the final result is of high standard.